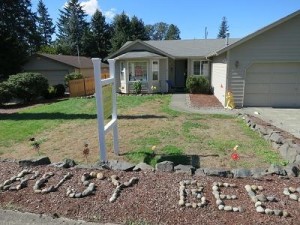 Welcome to Academy of Busy Bees (ABB), a quality in-home family child care!
It's conveniently located in South Tacoma just off I-5 and 74th St., close to Tacoma Mall, and Winco.
Licensed by Washington State, Academy of Busy Bees has opened its doors for children from age 3 months through 12 years.
·         Monday — Friday (6 a.m. -8 p.m.)

·         Special circumstances and weekends can be arranged upon request.
 Academy of Busy bees is owned and managed by Liliya Aukhimovich, licensed child care provider, with 20 years of experience in Early Childhood Education working with children in the United States and abroad.
Academy of Busy Bees is a home away from home!
7006 S Trafton St, Tacoma, WA 98409
Phone 253-432-0268